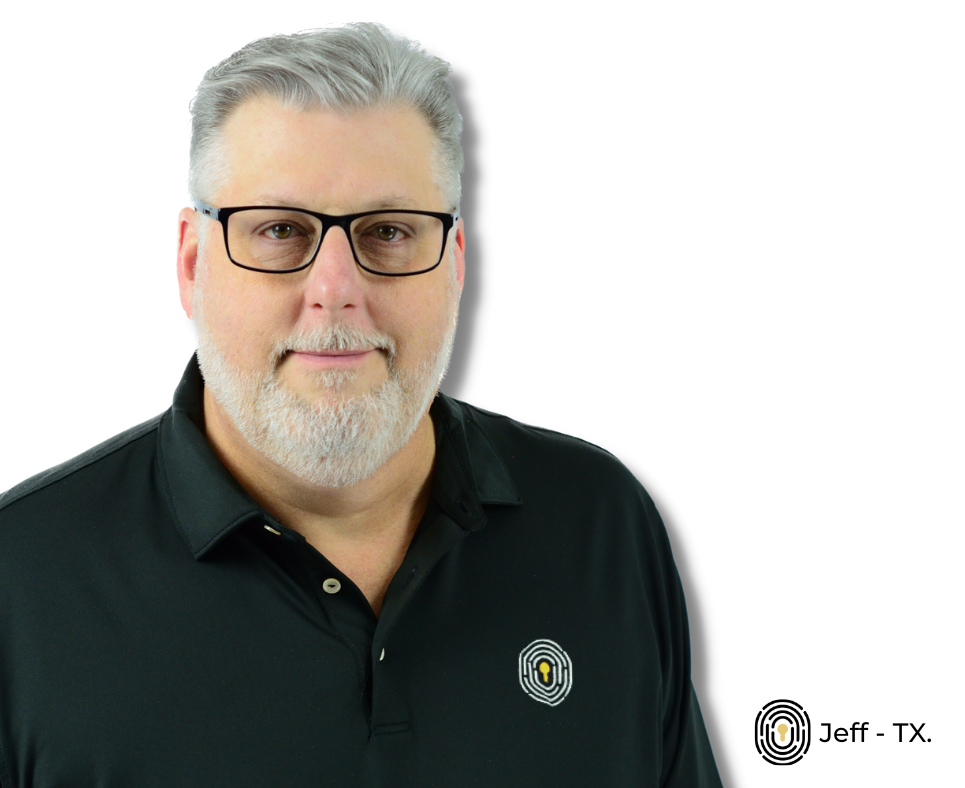 Discover Our Story

& How

We're

Revolutionizing

The Cybersecurity Industry.
Established in 2011 by veterans of the National Intelligence and Military Information Security communities, SERA BRYNN is a pioneer in the field of cybersecurity. For the past 12 years, we have offered a wide range of cybersecurity and compliance services to clients nationwide.
In 2022, we welcomed new leadership and initiatives and have furthered our commitment to shaping a brighter, more secure digital landscape.
Our continued pursuit of innovation and excellence has fueled our exponential growth, solidifying our position as industry leaders. As we embrace new opportunities and forge strong partnerships, we remain dedicated to empowering our clients and fostering a safer, more connected world for everyone. Together, we're making great strides in cybersecurity and paving the way for a resilient, thriving digital future.
Our Mission: To protect the digital world through innovative cybersecurity solutions. We empower and protect our clients by harnessing the most advanced technology and expert knowledge available. With integrity and collaboration at our core, we are dedicated to fostering trust, privacy, and a resilient digital future for all.
Team SERA BRYNN is dedicated to your success.
SERA BRYNN places great emphasis on its core values of trust, respect, excellence, and enthusiasm (T.R.E.E). At the heart of everything we do is the belief that our clients can trust us implicitly with the security of their organization. This trust is earned by treating our clients and employees with respect and dignity, always striving for excellence in our work, and maintaining a passionate enthusiasm for the challenges of the cybersecurity industry. SERA BRYNN is committed to creating a secure and safe digital environment for all our clients, and our values are the foundation upon which we build that security.

We are trusting, truthful, sincere, and high character.



We pursue the highest standards of quality, services, and knowledge.

We are respectful of other's situation, opinions, beliefs, and values.

We believe that enthusiasm is contagious and a driving force for success.
OUR JOURNEY
SERA BRYNN is founded by former members of the National Intelligence and Military Information Security communities.

First company in Southeastern Virginia to receive accreditation as a Payment Card Industry (PCI) Qualified Security Assessor (QSA).
Finalized partnership with TowneBank (NASDAQ: TOWN). SERA BRYNN becomes a regional leader in cyber Incident Response and Forensics.

Began working directly with the insurance industry to identify and mitigate cyber risk, specifically Captive Insurance providers and RRGs. Expanded client base to include international markets, specifically Europe and Asia.

SERA BRYNN is one of the first cybersecurity advisory firms in the country to begin actively providing DFARs 252.204.7012 support to members of the Defense Industrial Base (DIB), more than two years ahead of the 2017 deadline.

We are awarded GSA IT Schedule 70 with the following HACS SIN Codes: Penetration Testing (132-45A), Incident Response (132-45B), and Risk and Vulnerability Assessments (132-45D). We become the cybersecurity assessor for top-tier national universities within the United States.

SERA BRYNN received certification as a FedRAMP 3PAO. We are now one of only ten companies in the world that hold both designations, PCI QSA and FedRAMP 3PAO.
SERA BRYNN announces new leadership and the launch of new initiative.