Don't Let

HIPAA

Stress You Out – Get Compliant Quickly and Efficiently!
Safeguard your organization's sensitive healthcare data with our expert HIPAA Compliance solutions. We guide you through the complex regulatory landscape, ensuring that your systems and processes meet the stringent requirements of the Health Insurance Portability and Accountability Act.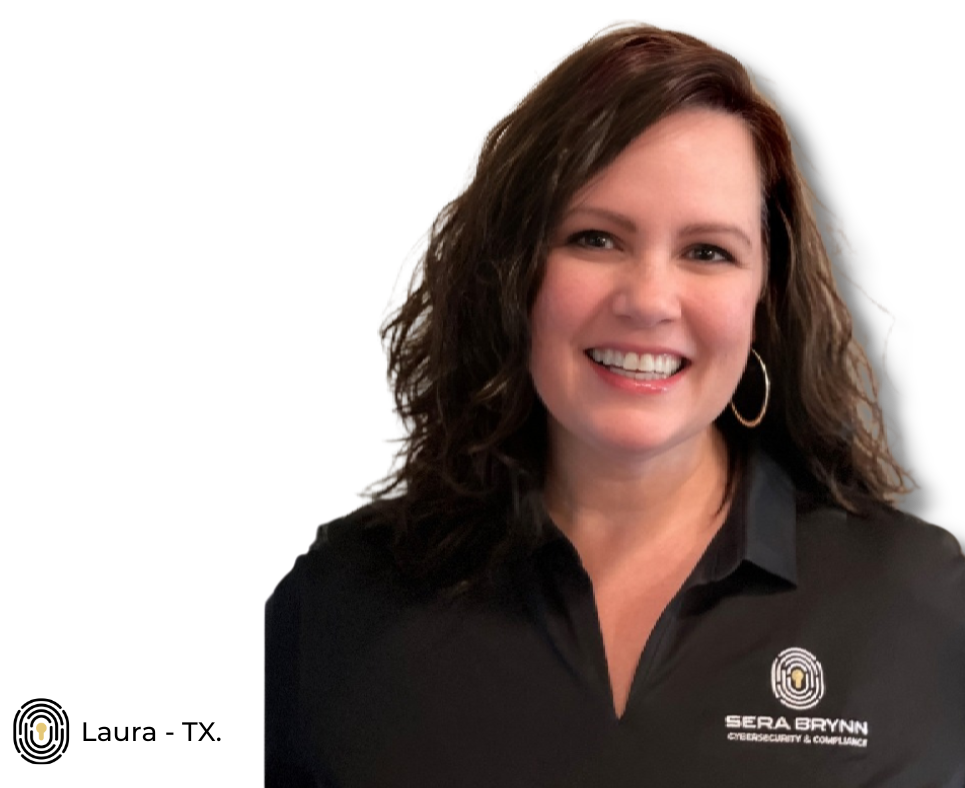 Our team of specialists provides tailored risk assessments, security audits, and ongoing monitoring to maintain the highest levels of data protection, privacy, and trust.
With our HIPAA Compliance solutions, you can confidently manage patient information, avoid costly penalties, and focus on delivering exceptional patient care.
We'll conduct an assessment of your organization's compliance with HIPAA regulations, including both the privacy and security rules.
We'll assess your organization's security controls, policies, and procedures to ensure that they are in compliance with HIPAA regulations and provide recommendations for improvement.
By achieving HIPAA compliance, organizations not only meet legal requirements but also enhance their overall data security and management practices, fostering trust and operational efficiency.
Contact us today to get started!