Add World-Class Talent To Your Leadership Team With Our

Fractional CISO

Services.

Experience cybersecurity experts that you can trust to help make risk-based decisions, explore ideas or guide your IT Department or Managed Service Provider in strategic cyber decisions.
Our Fractional Chief Information Security Officer (FCISO) services are a "game-changer" for our clients.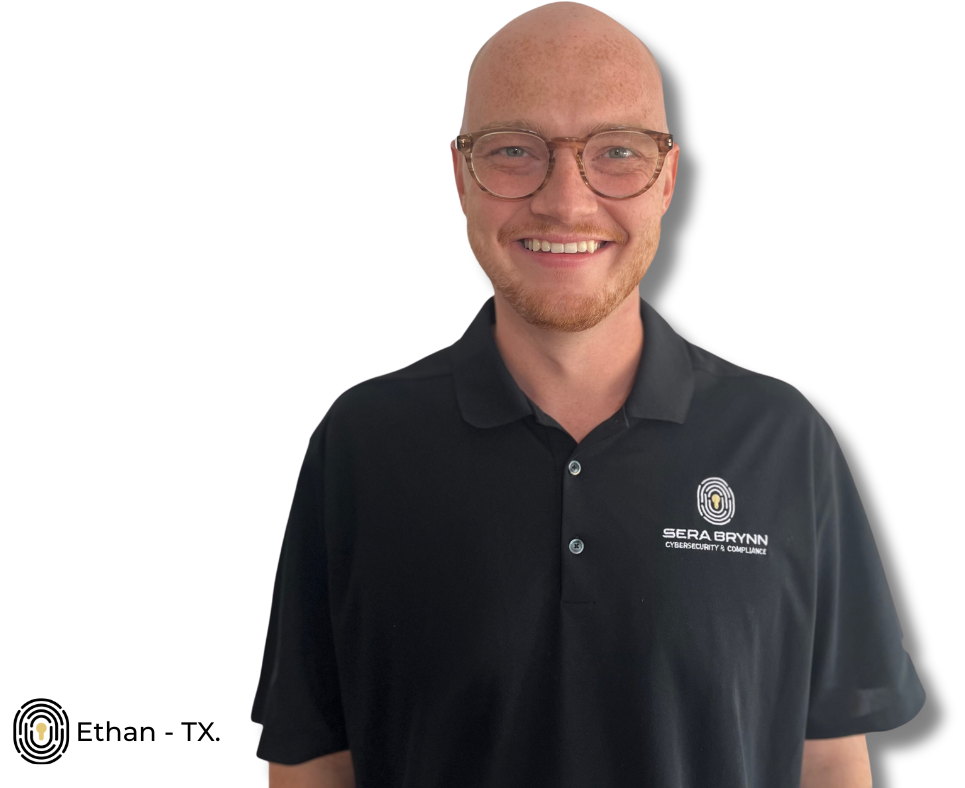 Strategic Cyber Decisions, Made Easy
With the ever-increasing threats in the current business environment, it is absolutely critical to have strategic cybersecurity expertise readily available. Our Fractional CISO & CISO support services are a great option for organizations that aren't ready for a full-time CISO.
An FCISO brings specialized knowledge and expertise to the organization, providing a strategic approach to cybersecurity that aligns with the organization's business objectives.
Compared to hiring a full-time CISO, we provide cost-effective services that can be scaled up or down based on your organization's needs.
Our services offer organizations the flexibility to adjust their information security program to meet their business needs as they grow and evolve.
This scalability allows organizations to respond quickly to changing business demands and emerging cybersecurity threats.
Hiring an FCISO is a strategic investment that ensures an organization's critical assets are protected from potential cyber threats while aligning with the organization's business objectives.
Ready for a CISO? Contact us today to get started.