For over ten years, SERA BRYNN has been the trusted authority in the field of

Incident Response

.
Every 10 seconds a business is attacked by a cyber criminal.
When a cyber incident occurs, time is of the essence. Our team of highly trained cybersecurity experts are ready to jump into action, swiftly identifying the threat and neutralizing the attack, while minimizing potential damage and getting your business back online.
Act Fast with Our Rapid IR Services!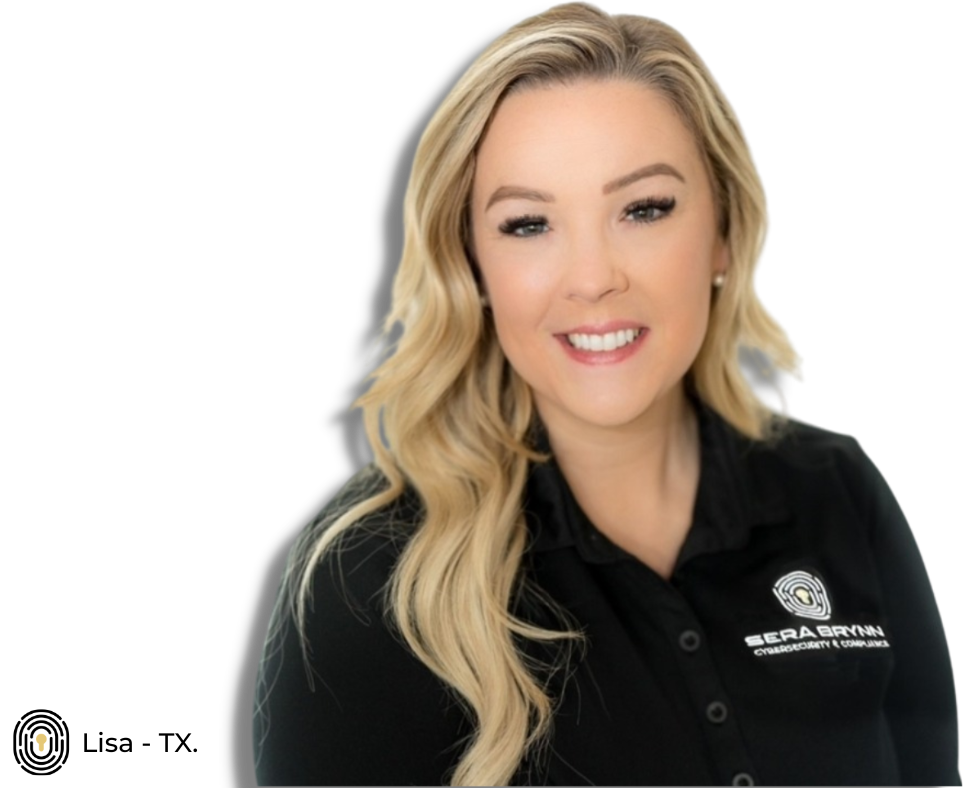 Our experts will investigate, contain, eradicate, and recover from the security incident to minimize damage to systems and data loss, safeguard reputation, and minimize the financial impact.
SERA BRYNN follows a proprietary systematic and comprehensive incident response process, providing the most effective critical response available.

An effective incident response process can help minimize the damage and financial loss caused by security incidents by quickly identifying, containing, and remediating threats.
A well-executed incident response plan can lead to faster recovery times, allowing your organization to resume normal operations sooner and with less disruption.
Incident response provides insights into your organization's security landscape and potential threats, offering valuable lessons that can be used to strengthen security policies, procedures, and controls.
SERA BRYNN's incident response services are designed to provide a rapid, coordinated, and effective response to security incidents that can impact an organization's IT infrastructure, data, and reputation.
Want to learn more about our incident response services?