Leap Generations Ahead With Our Industry Leading

Managed Security

.
Most organizations don't have the expertise, time, or budget to build a world-class cybersecurity organization. It takes a specialized team of professionals, a deep understanding of the effectiveness of available tools, and a bevy of specialized processes and procedures.
SERA BRYNN is here to provide peace of mind and protect our clients, allowing them to stay well ahead of the constantly evolving threat landscape. Our solution is quick to implement, easy to maintain, and affordable. The most important part - it's Undefeated!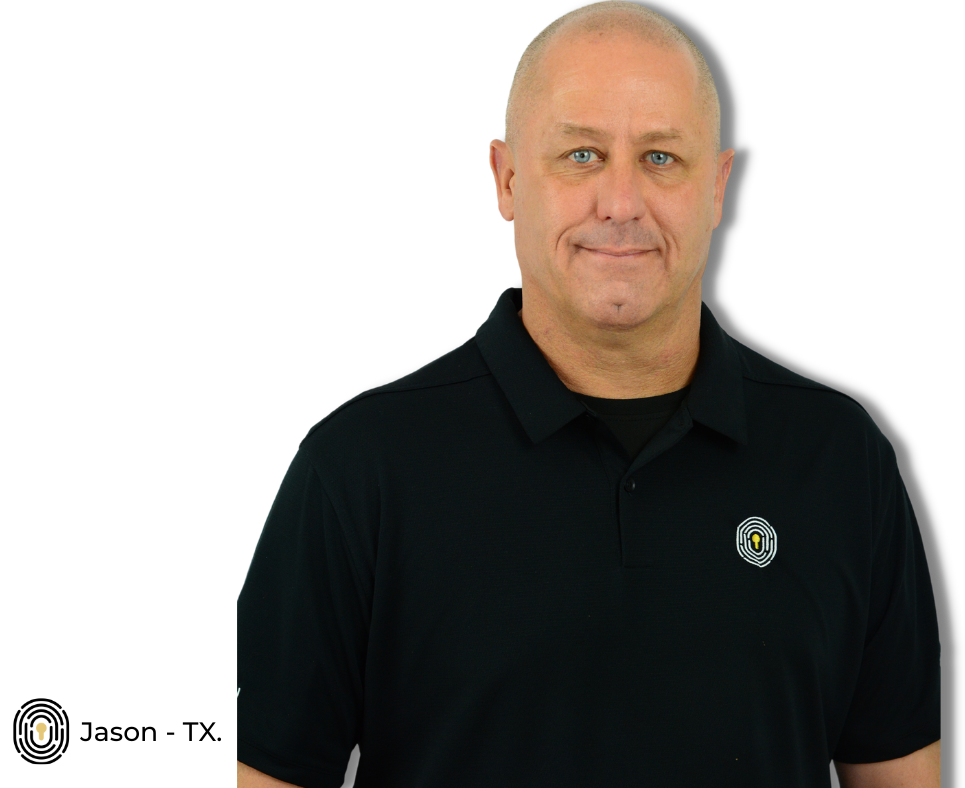 Experience unparalleled protection with our Managed Cybersecurity services. We combine cutting-edge technology, 24/7 monitoring, and a team of dedicated security experts to safeguard your organization's digital assets. Our proactive approach identifies potential threats before they can harm your business, while ensuring regulatory compliance and minimizing downtime. Trust us to keep your data secure, so you can focus on growing your enterprise with confidence. Invest in your organization's future by partnering with us, the leaders in cybersecurity.
SERA BRYNN's managed cybersecurity services can provide organizations with a cost-effective, scalable, and expert solution for protecting their systems and data against cyber threats.
By outsourcing security management, organizations can focus on their core business and reduce the risk of security incidents.
Want to learn more about our managed cybersecurity offerings?
Schedule a consult with our experts today!